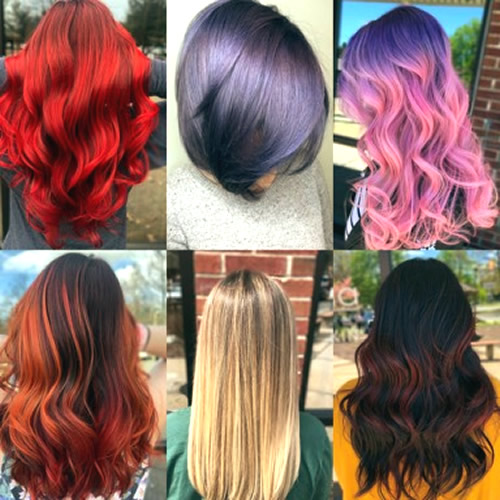 Welcome to
bar Beauty
at
Alta Moda
Bar Beauty at Alta Moda Salon's streamlined décor, unique trends and lavish services provide the ultimate salon experience.
Bar Beauty at Alta Moda allows you to define your own personal experience to discover the absolute sanctuary for total privacy and individual attention. We are dedicated to the pursuit of excellence in total beauty and well-being.
Our salon is the perfect place for relaxation and rejuvenation. Come invest in yourself and visit our salon today.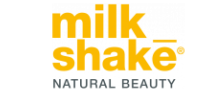 Our Clients have Something
To Say

I explained to her that I was a bit nervous, I told her exactly what I was looking for and she delivered! She was super friendly and sociable and definitely listened to my requests.


My hair looks and feels SO healthy! She also explained to me different techniques and products to use that would give my hair more volume, which is something I really need. I'm more than pleased with the final result and would definitely be back to see Andrea!


Today was my first day going to Alta Moda… and Brianna was my hair stylist… SHE WAS AMAZING.. SHE fixed my hair exactly how i wanted it and i couldn't be happier!! Also loved the atmosphere and all the stylists there were very friendly and welcoming… Highly recommend this Hair Salon!!
